Embattled Deputy Commissioner of Police, Abba Kyari, yesterday assembled a team of lawyers to fight off his looming arrest and extradition by the Federal Bureau of Investigation, United States, which appears to be hell bent in returning with the alleged fraudulent officer.
It was learnt that Kyari is also lobbying the Nigeria Police Force starting with the Inspector-General of Police, Usman Baba, and threatening to expose other top police officers who have benefitted from his largesse, should he be handed over to the FBI and extradited.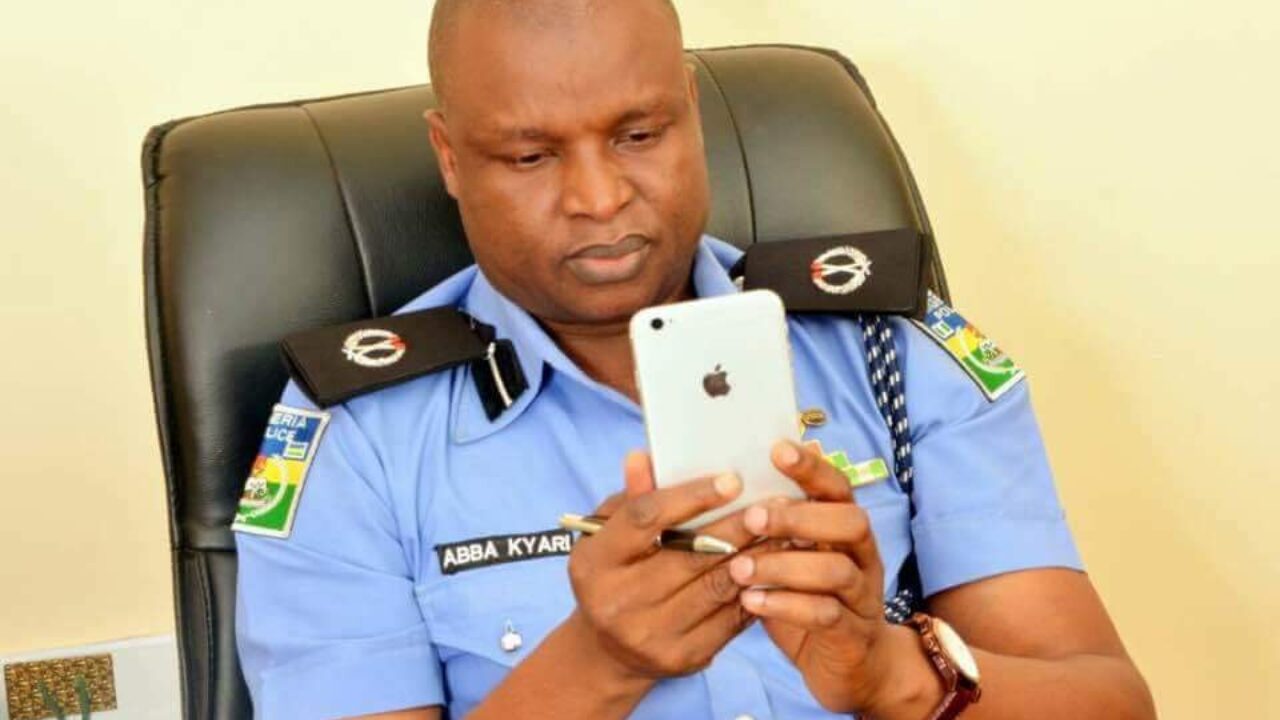 It was gathered that Kyari, whose links with serial internet fraudster, Ramon Olorunwa Abbas, alias Hushpuppi, were becoming too evident to deny, warned that he would expose the "dirty jobs" he had done for past and present Inspector-Generals of Polcie as well as some political elites in the country, if they did nothing to stop his extradition.
"There was a stormy meeting yesterday at the Inspector-General of Police's office between the IGP and police authorities and the FBI agents. Kyari on his part is threatening that many senior officers benefited from his 'generosity' and if he's betrayed, he would expose them.
"He's now got a team of lawyers. Abba Kyari is still being assured by the police hierarchy that he would not be extradited to the US. He has warned that if he is extradited, the current and past IGPs and members of the political elites he provided support for and assisted for dirty jobs will all be exposed."
READ ALSO! Nigerian Central Bank Approves Disbursement Of Loans For Creative Industries At 9%
READ ALSO! Tony Elumelu To Empower 1,000 Northern Entrepreneurs With $5000 Each
READ ALSO! How To Empower Yourself And Generate Income From Mutual Funds
READ ALSO! Is N-Power Truly Empowering Nigerian Youths?
READ ALSO! How Nigerian Govt Can Lift 100million People Out Of Poverty — Tony Elumelu
READ ALSO! TraderMoni: Poverty Alleviation Or Political Leverage?
READ ALSO! Is N-Power Truly Empowering Nigerian Youths?
READ ALSO! Gtbank 737 Disservice: How to Kick Your Customers in the Butt!
READ ALSO! Why The North Remains Headquarters Of Poverty In Nigeria — Kingsley Moghalu
READ ALSO! The Love Of Your Life Is An Illusion: It Doesn't Exist Anywhere!