Dennis Thomas, one of the founders of Kool & the Gang, the 1970s/80s soul-funk band, is dead.
The band, announcing his death on Saturday, revealed that he "passed away peacefully in his sleep" in New Jersey.
Thomas was one of the original founders of the group, which started in 1964 with Robert 'Kool' Bell, his brother Ronald, and four other schoolfriends: Robert Mickens, Charles Smith, George Brown, and Ricky Westfield.
Born in 1951, in Florida, Thomas was known for his prologue on the band's 1971 hit 'Who's Gonna Take the Weight'.
The 70-year-old, prior to his death, was the Kool & the Gang's sax player, flutist, percussionist, and MC at shows.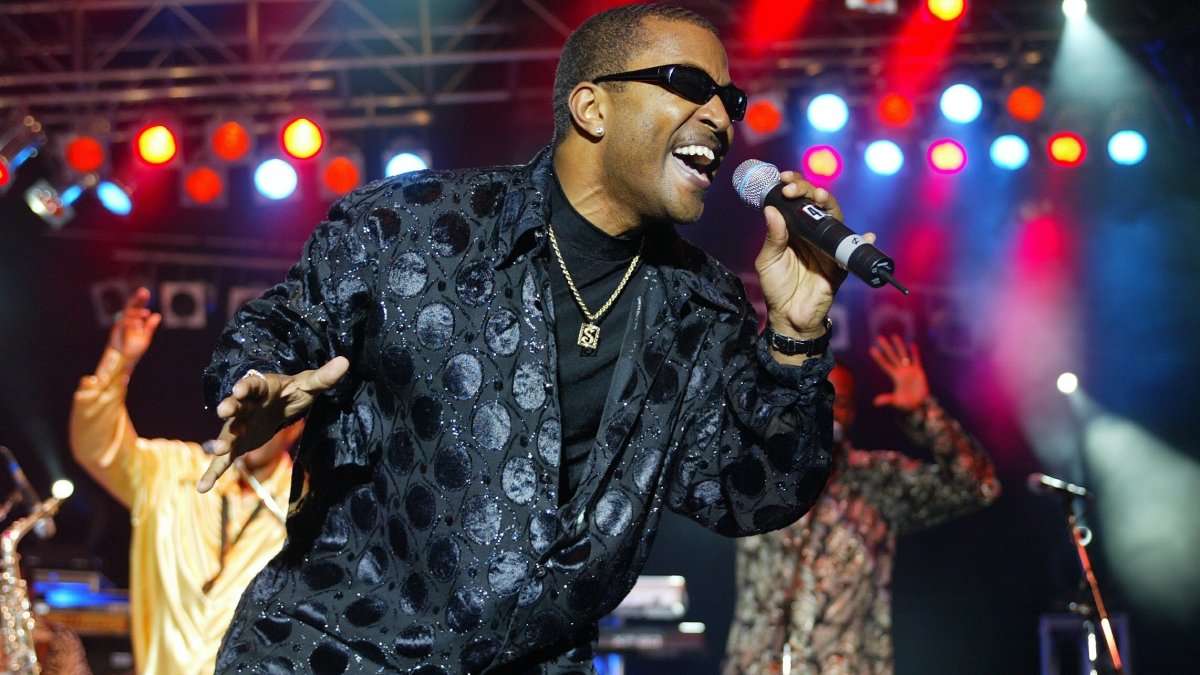 His band became one of the era's most popular and influential with hits such as 'Celebration' and 'Get Down On It'.
Their music featured in several films including 'Saturday Night Fever' for which they got a Grammy in 1978.