Former Deputy National Publicity Secretary of the All Progressives Congress (APC), Comrade Timi Frank, has been appointed Ambassador to East Africa and Middle East, by the United Liberation Movement for West Papua (ULMWP).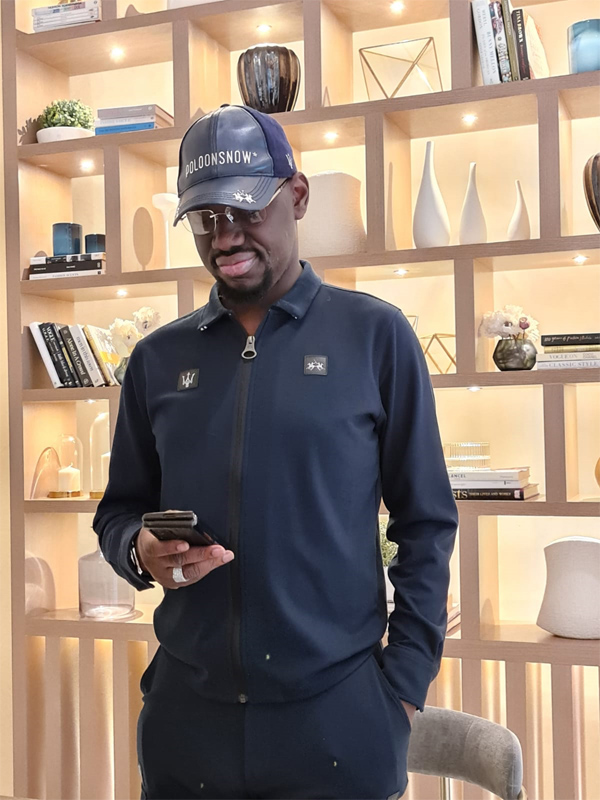 In a similar vein, the ULMWP also appointed Mr. Osagyefo Freedom Jacob Caesar Bediako from Ghana as its Ambassador to West Africa.
The Interim President of ULMWP – Provisional Government, Benny Wenda, in the letter of appointment to Frank, said the Bayelsa-born political activist's assistance is needed by the people of West Papua in diplomatic, financial, humanitarian and political realms.
"This appointment will help to liberate the last colony of the Black African race: West Papua. We need you to convince the African people, who have shared in our experience of racism, discrimination and colonialism, to support our people's Black liberation struggle against Indonesian imperialism.
"Your work will bolster the resolution on West Papua passed by the Organisation of African, Caribbean and Pacific States in December 2019," Wenda said.
READ ALSO! Nigerian Central Bank Approves Disbursement Of Loans For Creative Industries At 9%
READ ALSO! Tony Elumelu To Empower 1,000 Northern Entrepreneurs With $5000 Each
READ ALSO! How To Empower Yourself And Generate Income From Mutual Funds
READ ALSO! Is N-Power Truly Empowering Nigerian Youths?
READ ALSO! How Nigerian Govt Can Lift 100million People Out Of Poverty — Tony Elumelu
READ ALSO! TraderMoni: Poverty Alleviation Or Political Leverage?
READ ALSO! Is N-Power Truly Empowering Nigerian Youths?
READ ALSO! Gtbank 737 Disservice: How to Kick Your Customers in the Butt!
READ ALSO! Why The North Remains Headquarters Of Poverty In Nigeria — Kingsley Moghalu
READ ALSO! The Love Of Your Life Is An Illusion: It Doesn't Exist Anywhere!