Surulere LGA of Lagos state has increased the monthly allowance for street sweepers in the area from N10,000 to N20,000.
Suleiman Yusuf, chairman of Surulere LGA, announced the incrementon Tuesday, at the community development council (CDC) general meeting, held at the council secretariat.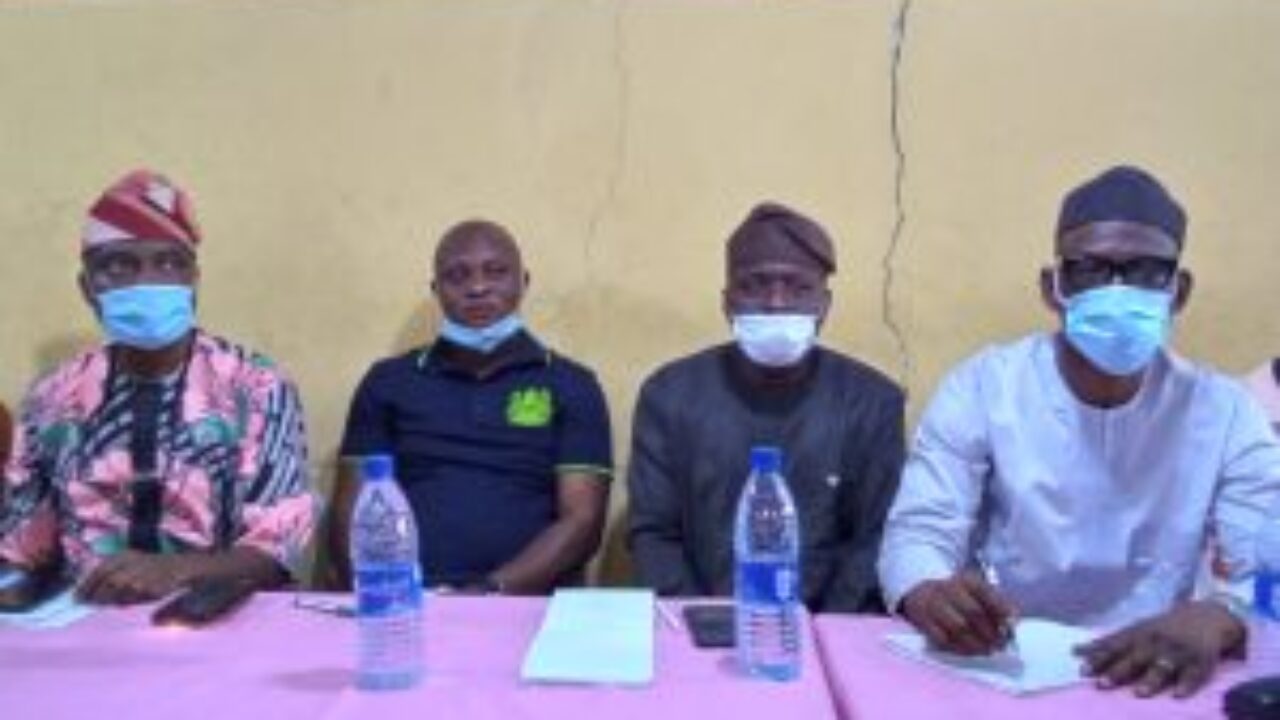 Yusuf asked the street sweepers to justify the gesture by performing their work diligently.
"For street sweepers in Surulere, the remuneration for them will be increased by 100 percent — from N10,000 to N20,000," the chairman was quoted to have said by NAN.
The council chairman appealed to the CDC in the area to support him to enable him to deliver on his campaign promises.
He noted the cooperation of community associations, stakeholders and residents would enable him to deliver dividends of democracy to the residents of the LGA.
The new chairman said he would work tirelessly to ensure that his administration carries out numerous developmental projects that would impact positively on residents.
"I am here to thank you for your immense support and belief in me during the electioneering," he added.
"I reassure you of my commitment to work together with you all as a team for the progress of Surulere."
On his part, Adewale Dosumu, vice-chairman of the LGA, said the priority of the administration is education and that the youths would be adequately engaged.
"Education is part of our top priority. We have begun coaching classes for our students during this holiday to continue their classes, rather than stay idle at home," he said.
READ ALSO! Nigerian Central Bank Approves Disbursement Of Loans For Creative Industries At 9%
READ ALSO! Tony Elumelu To Empower 1,000 Northern Entrepreneurs With $5000 Each
READ ALSO! How To Empower Yourself And Generate Income From Mutual Funds
READ ALSO! Is N-Power Truly Empowering Nigerian Youths?
READ ALSO! How Nigerian Govt Can Lift 100million People Out Of Poverty — Tony Elumelu
READ ALSO! TraderMoni: Poverty Alleviation Or Political Leverage?
READ ALSO! Is N-Power Truly Empowering Nigerian Youths?
READ ALSO! Gtbank 737 Disservice: How to Kick Your Customers in the Butt!
READ ALSO! Why The North Remains Headquarters Of Poverty In Nigeria — Kingsley Moghalu
READ ALSO! The Love Of Your Life Is An Illusion: It Doesn't Exist Anywhere!