The Lagos State Government has sealed 30 Water Factories across the State for an unhygienic production environment, failure to comply with regulatory provisions as well as operating without adhering to good manufacturing practices.
Executive Secretary of LASWARCO, Mrs. Funke Adepoju, who disclosed this to newsmen, said the enforcement was in line with the mandate of the Commission to protect residents from unhygienic water consumption, stressing that the exercise would be sustained.
In her words; "In as much as we have the mandate to ensure that operators remain in business, we also cannot fold our arms and allow infractions to fester without being addressed. The primary regulatory mandate of the Commission is to ensure that operators in the water abstraction, production, and distribution industry comply with best manufacturing procedures to safeguard the health of the people".
Mrs. Adepoju said the level of poor and unwholesome practices discovered in some water factories in Lagos was not only disheartening but frightening, vowing that Lagos State Water Regulatory Commission (LASWARCO) would do all within its powers to ward off any attempt to put the lives of residents in jeopardy.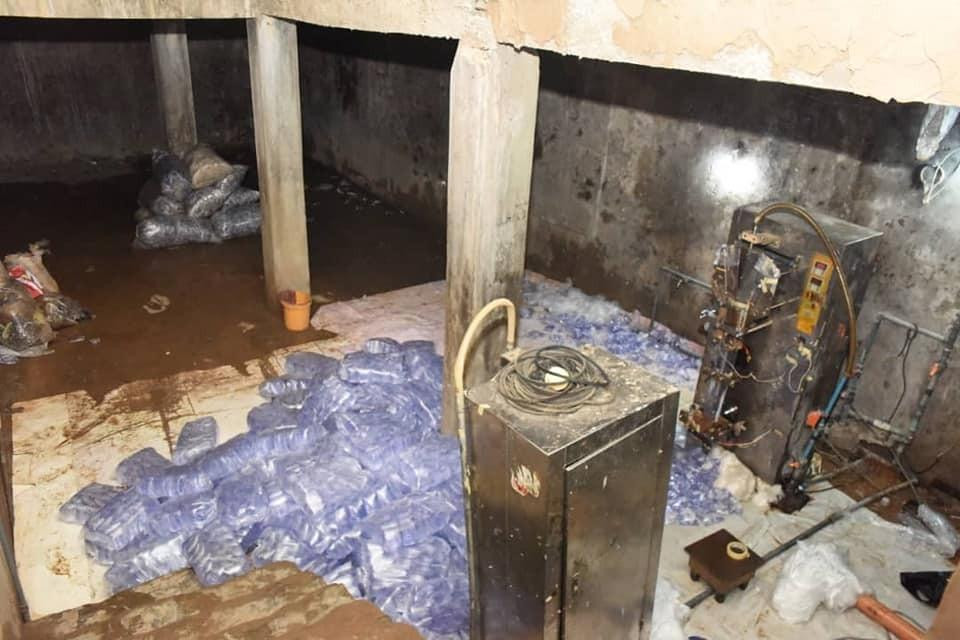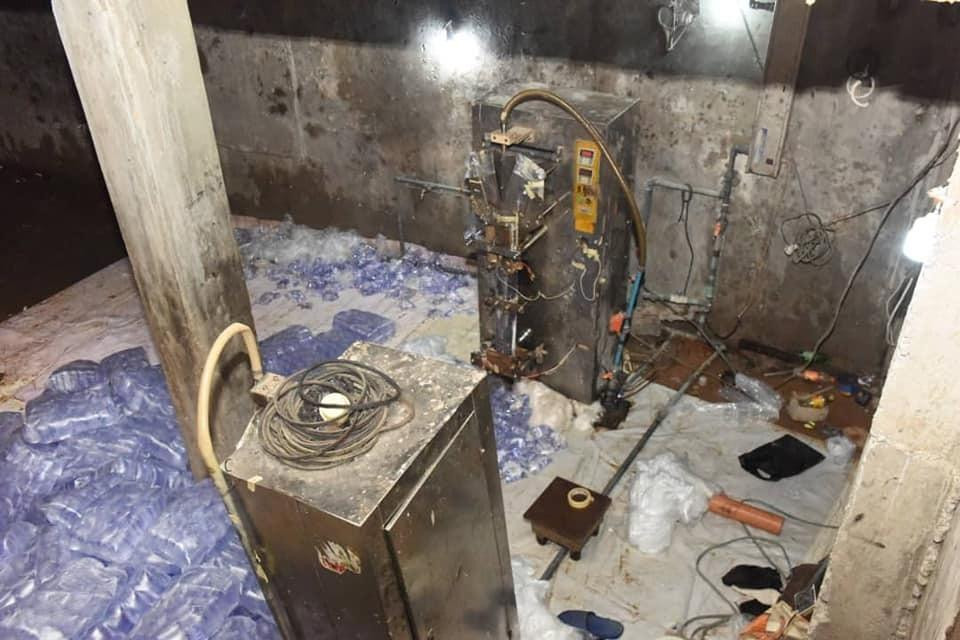 READ ALSO! Nigerian Central Bank Approves Disbursement Of Loans For Creative Industries At 9%
READ ALSO! Tony Elumelu To Empower 1,000 Northern Entrepreneurs With $5000 Each
READ ALSO! How To Empower Yourself And Generate Income From Mutual Funds
READ ALSO! Is N-Power Truly Empowering Nigerian Youths?
READ ALSO! How Nigerian Govt Can Lift 100million People Out Of Poverty — Tony Elumelu
READ ALSO! TraderMoni: Poverty Alleviation Or Political Leverage?
READ ALSO! Is N-Power Truly Empowering Nigerian Youths?
READ ALSO! Gtbank 737 Disservice: How to Kick Your Customers in the Butt!
READ ALSO! Why The North Remains Headquarters Of Poverty In Nigeria — Kingsley Moghalu
READ ALSO! The Love Of Your Life Is An Illusion: It Doesn't Exist Anywhere!