A Nigerian man, Nnanna Emeka, is on the run after he allegedly killed his 4-month-old pregnant in Ugbele Mgbidi area of Imo State.
It was gathered that the unfortunate incident occurred on Saturday, July 3, 2021, just three months after the couple tied the knot.
According to a source, "He wanted to take his wife out on a date, and then, probably take her to somewhere and k*ll her. He would have come back to cook up stories to cover his track. But unfortunately for him, his wife refused to go out with him.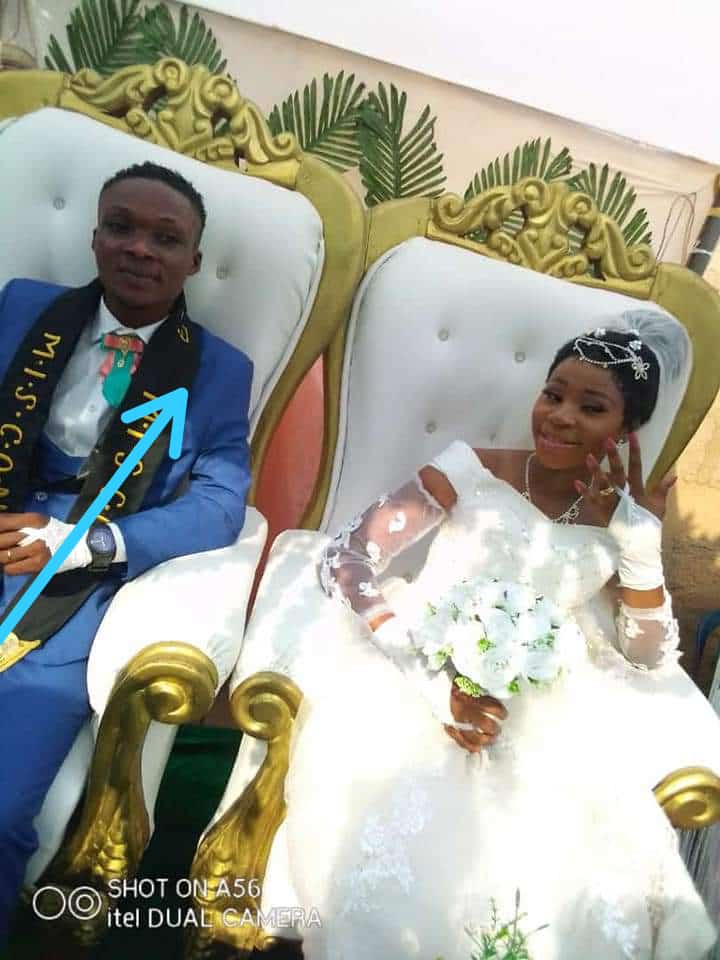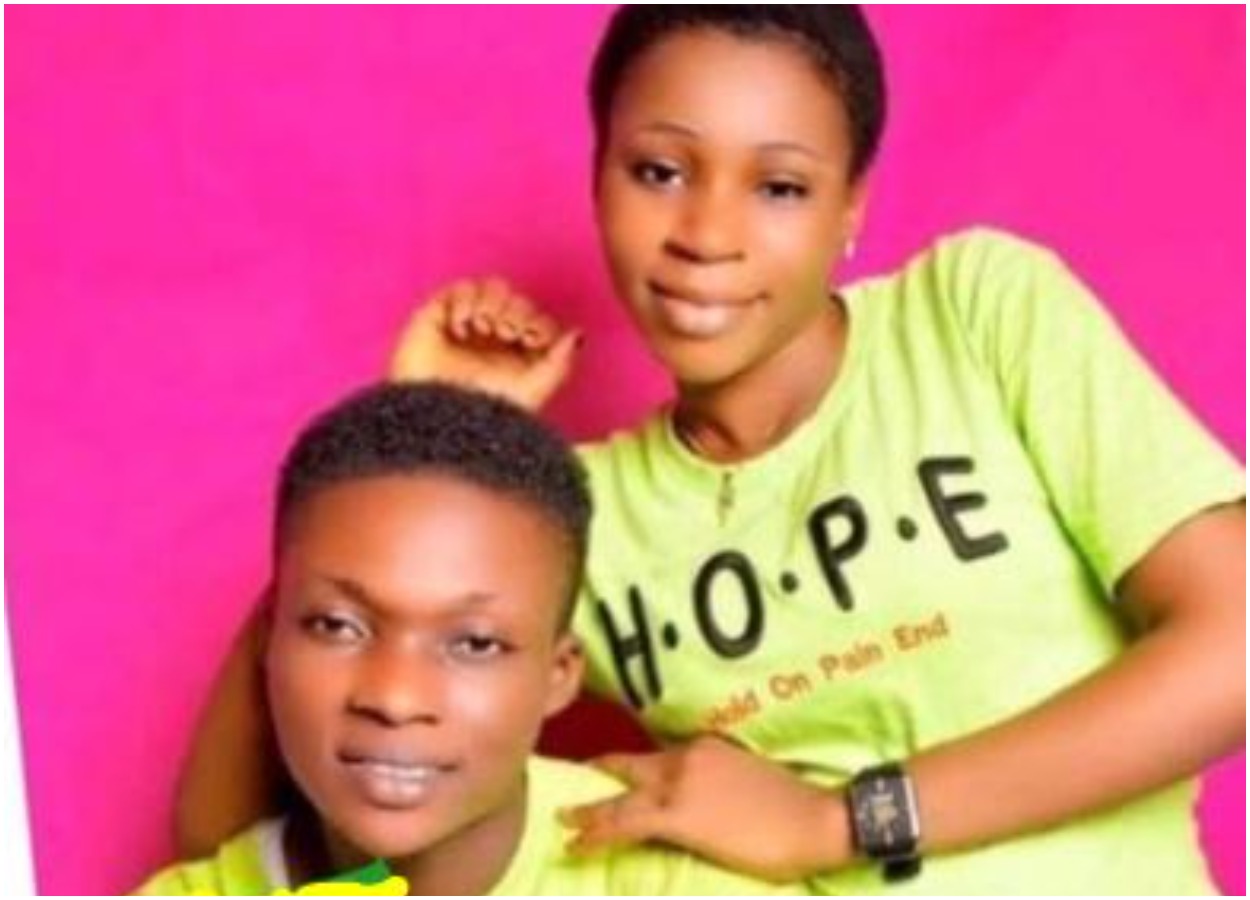 Just a few days before, she had told a friend that for the past week her husband's character has changed, that she doesn't understand him anymore. So, we believe that's why she refused to go out with him.
However, after trying fruitlessly to get his wife to go out with him, he allegedly decided to kill her inside their apartment and take her corpse to the place where the ritual will be performed.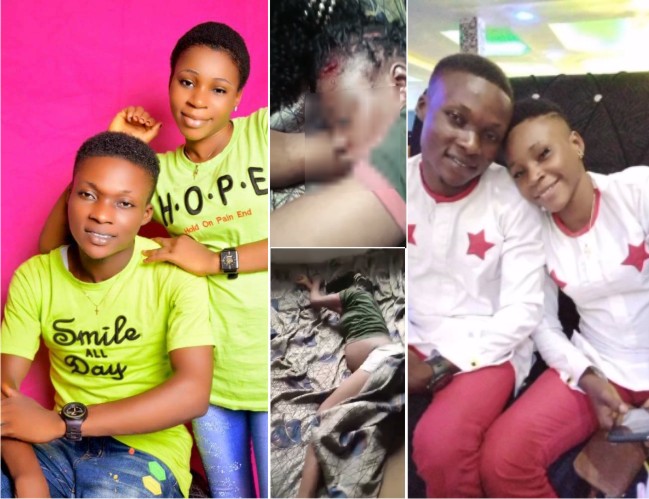 He was said to have used a rod to hit her on her forehead. But while trying to transport the body, people became suspicious and confronted him. But he took to his heels and as I speak, he is nowhere to be found.
They got married three months ago and the deceased was four months pregnant with his child."
READ ALSO! Nigerian Central Bank Approves Disbursement Of Loans For Creative Industries At 9%
READ ALSO! Tony Elumelu To Empower 1,000 Northern Entrepreneurs With $5000 Each
READ ALSO! How To Empower Yourself And Generate Income From Mutual Funds
READ ALSO! Is N-Power Truly Empowering Nigerian Youths?
READ ALSO! How Nigerian Govt Can Lift 100million People Out Of Poverty — Tony Elumelu
READ ALSO! TraderMoni: Poverty Alleviation Or Political Leverage?
READ ALSO! Is N-Power Truly Empowering Nigerian Youths?
READ ALSO! Gtbank 737 Disservice: How to Kick Your Customers in the Butt!
READ ALSO! Why The North Remains Headquarters Of Poverty In Nigeria — Kingsley Moghalu
READ ALSO! The Love Of Your Life Is An Illusion: It Doesn't Exist Anywhere!