Abdulrasheed Bawa, chairman of the Economic and Financial Crimes Commission (EFCC), has asked "corrupt" officials in the commission to resign.
While addressing staff at the EFCC zonal office in Markurdi, Benue state capital, on Thursday, the chairman said the values of professionalism and integrity must be upheld in the discharge of duties.
He said it was not possible for an official who is corrupt to fight corruption.
"Let me remind each and every one of us that we are doing a very special job, that the government, the people of Nigeria and the international community are looking up to us to have a better Nigeria," he said.
"We will never tolerate any form of corruption in this place. If you are a bad egg, you are free to leave. We will be happy to work with a few people, and we are ready to dismiss and dismiss. If you think you cannot do what the laws of the land expect us to do, kindly resign and leave us alone."
He urged the staff to be proactive and strategic in their approach to the fight against corruption.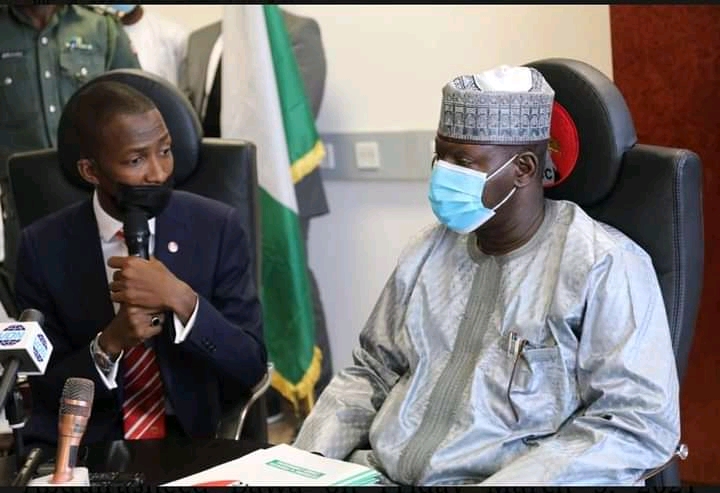 According to him, the commission will not rest on its oars, as Nigerians and the international community are looking up to the agency to rid the nation of corruption.
He also said the commission will invest in human capacity development and staff training for it to achieve its mandate, adding that the EFCC is working on several policies that will enhance its growth.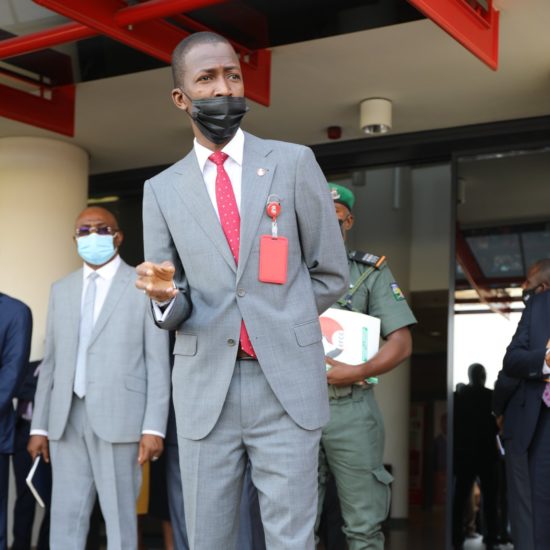 "We are renovating, rehabilitating, and remodeling the EFCC academy. This is for adequate staff training and retraining for improved efficiency and effectiveness in the discharge of our duties to achieve our goals and objectives," he said.
READ ALSO! Nigerian Central Bank Approves Disbursement Of Loans For Creative Industries At 9%
READ ALSO! Tony Elumelu To Empower 1,000 Northern Entrepreneurs With $5000 Each
READ ALSO! How To Empower Yourself And Generate Income From Mutual Funds
READ ALSO! Is N-Power Truly Empowering Nigerian Youths?
READ ALSO! How Nigerian Govt Can Lift 100million People Out Of Poverty — Tony Elumelu
READ ALSO! TraderMoni: Poverty Alleviation Or Political Leverage?
READ ALSO! Is N-Power Truly Empowering Nigerian Youths?
READ ALSO! Gtbank 737 Disservice: How to Kick Your Customers in the Butt!
READ ALSO! Why The North Remains Headquarters Of Poverty In Nigeria — Kingsley Moghalu
READ ALSO! The Love Of Your Life Is An Illusion: It Doesn't Exist Anywhere!