You might have come across those yellow and black images on social media platforms that feature Bible passages laced in pidgin English and slang.
From Instagram stories to Whatsapp status updates, the images courtesy of Street Church, a Nigerian religious group, often go viral as they preach the good news with a mix of street cred.
Created on February 22, 2021, Street Church's motto is "the gospel according to the street." And many Nigerians on social media are relating to that.
Every morning, as people crawl out of bed, they start their day with the Bible passages which are shared alongside expressions very common among Nigerians, often in Pidgin English.
"The idea is to church the unchurched," 'Tobi Oreoluwa, a creative entrepreneur and founder of Street Church, told Newsmen.
"We want to reach people that would normally not want to relate with the church or have related with the church in the past but lost touch."
Less than a month after its emergence, it has become the fancy of many, including non-Nigerians.
On Thursday morning, the day's gospel was taken from Ephesians 2:8-9, which talks about God's saviour of mankind.
"Na tree near tree, no be say Monkey sabi fly," Street Church had told its more than 70,000 followers at the time, driving home the message as best as it could.
If na by our ways, e be things o! pic.twitter.com/pDFWgW1sVQ

— Daily Devotional (@streetchurchh) March 18, 2021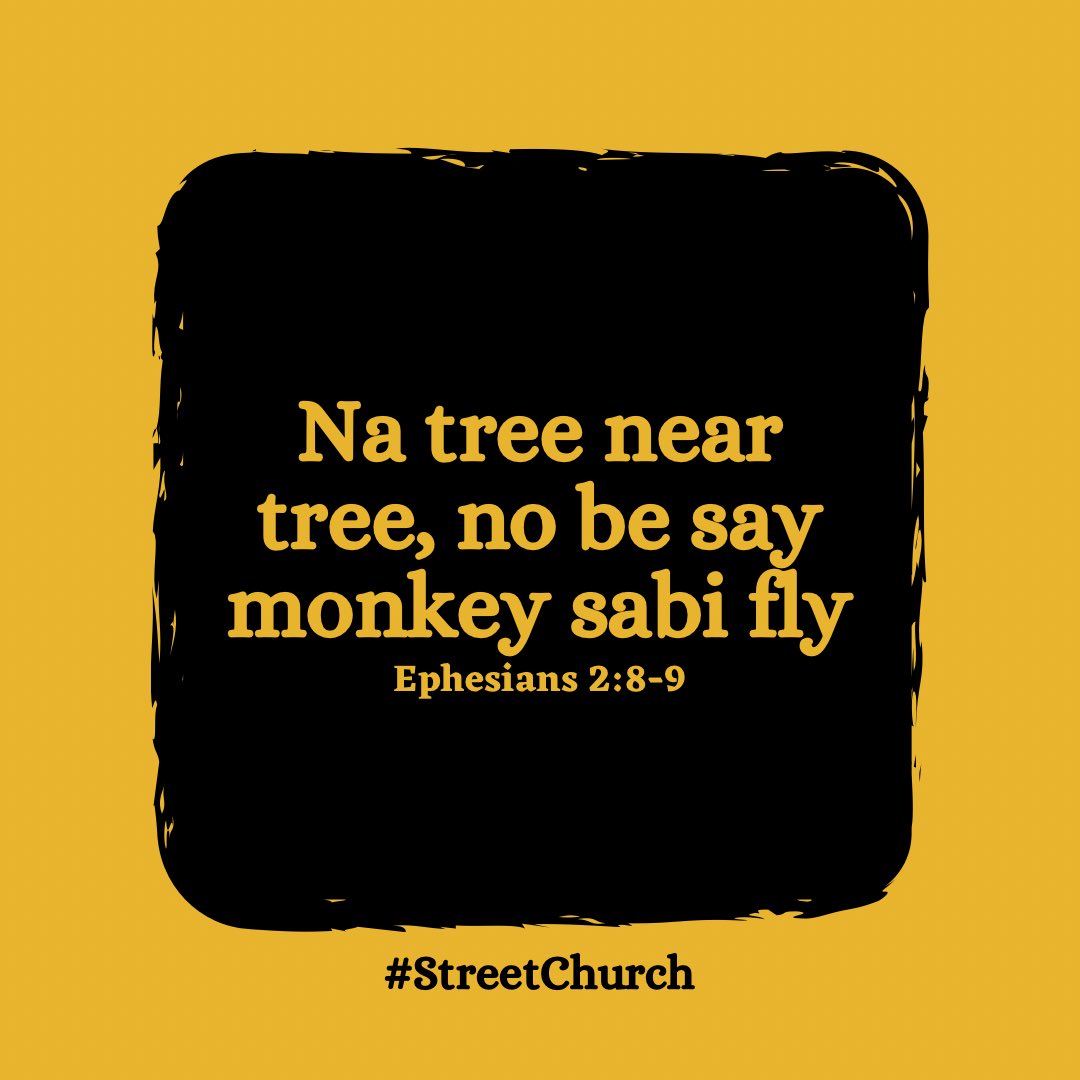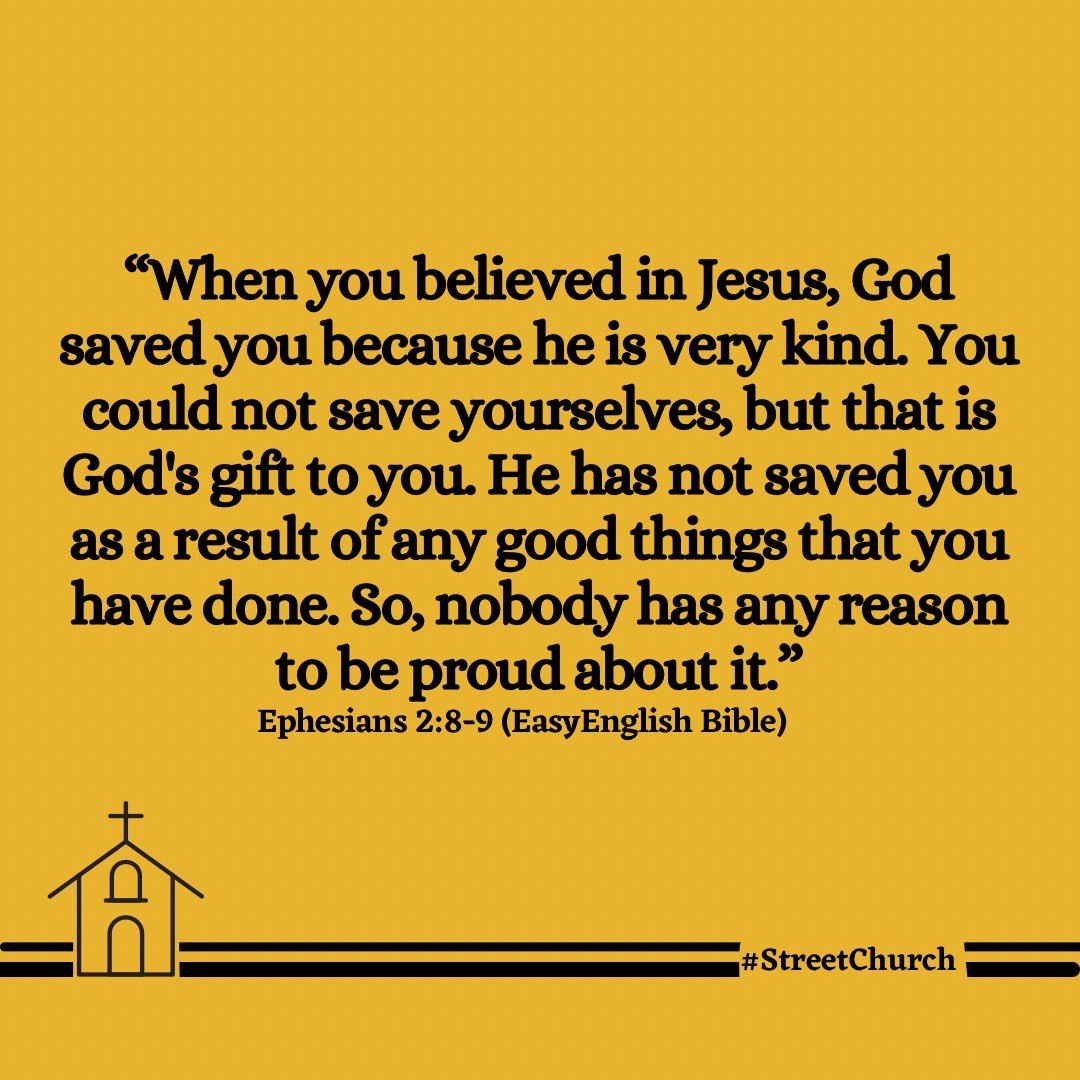 You no dey online but you wan enjoy giveaway? O wrong! pic.twitter.com/t5oN3vWCSk

— Daily Devotional (@streetchurchh) March 20, 2021
I'm a muslim and I so much love this handle and their content ❤️❤️❤️

— Toheeb (@shozlee) March 17, 2021
it is beautiful**😊😊@streetchurchh we need a bible breakdown on ADHD please

— Boeing & Data-AI Freak🤖 (@TobiAdeyeme) March 11, 2021
READ ALSO! Nigerian Central Bank Approves Disbursement Of Loans For Creative Industries At 9%
READ ALSO! Tony Elumelu To Empower 1,000 Northern Entrepreneurs With $5000 Each
READ ALSO! How To Empower Yourself And Generate Income From Mutual Funds
READ ALSO! Is N-Power Truly Empowering Nigerian Youths?
READ ALSO! How Nigerian Govt Can Lift 100million People Out Of Poverty — Tony Elumelu
READ ALSO! TraderMoni: Poverty Alleviation Or Political Leverage?
READ ALSO! Is N-Power Truly Empowering Nigerian Youths?
READ ALSO! Gtbank 737 Disservice: How to Kick Your Customers in the Butt!
READ ALSO! Why The North Remains Headquarters Of Poverty In Nigeria — Kingsley Moghalu
READ ALSO! The Love Of Your Life Is An Illusion: It Doesn't Exist Anywhere!