One hundred and fifty-four pupils, who reportedly became orphans as a result of insurgency in the north-east, have graduated from the Borno learning centre.
The students, who graduated today, were trained in different areas including coding, robotics and artificial intelligence.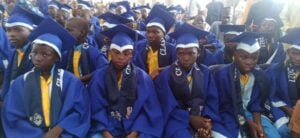 At the graduation event, the 154 pupils demonstrated the knowledge acquired in the different areas in which they had received training.
In 2019, President Muhammadu Buhari had inaugurated a boarding primary school for children orphaned by insurgency.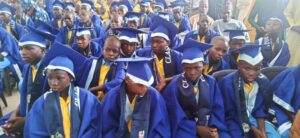 The school, which was named after the president, is located at the Baga road by-pass in Maiduguri.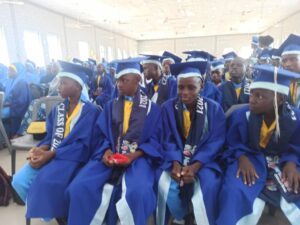 The centre is managed by the North East Children's Trust — a body recently set up by the federal government to cater for vulnerable children.
The learning centre, which comprises nursery, primary, and secondary school sections, currently has 525 children, who are mostly orphans from Borno, Adamawa and Yobe states.