Chidinma Ojukwu, the prime suspect in the murder of the Chief Executive Officer of Super TV, Usifo Ataga, has been ordered by a Yaba Chief Magistrate Court to be remanded in prison for 30 days.
The counsel to the police, Cyril Ejiofor had asked the court to remand Chidinma and one Adedapo Quadri after they were arraigned today.
He said, "The remand is to enable the Director of Public Prosecution to come up with legal advice. We pray for the remand of the defendants for the first 30 days in the first instance."
In response, Chidinma's counsel, Babajide Martins, who was the Director of the Office of the Public Defender, told the court that the prosecution failed to provide the defence with the remand application. He, however, did not oppose the application.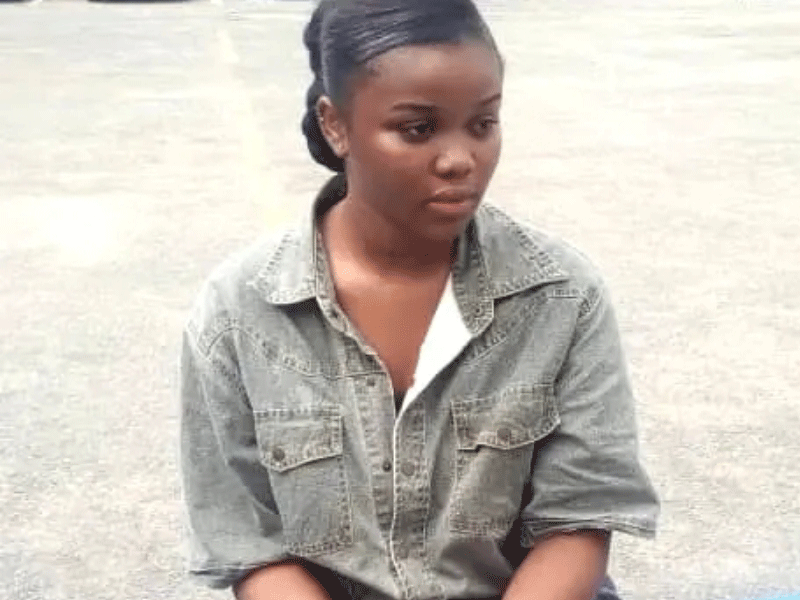 He said, "I have just been privileged to get a copy of the remand application. I have not been able to go through it, my learned friend's application is inevitable, I would have been happier if I was obliged to the application earlier. The application will not be opposed, in principle."
Magistrate Mrs. Adeola Adedayo then ordered the two defendants to be remanded pending legal advice from the DPP.
READ ALSO! Nigerian Central Bank Approves Disbursement Of Loans For Creative Industries At 9%
READ ALSO! Tony Elumelu To Empower 1,000 Northern Entrepreneurs With $5000 Each
READ ALSO! How To Empower Yourself And Generate Income From Mutual Funds
READ ALSO! Is N-Power Truly Empowering Nigerian Youths?
READ ALSO! How Nigerian Govt Can Lift 100million People Out Of Poverty — Tony Elumelu
READ ALSO! TraderMoni: Poverty Alleviation Or Political Leverage?
READ ALSO! Is N-Power Truly Empowering Nigerian Youths?
READ ALSO! Gtbank 737 Disservice: How to Kick Your Customers in the Butt!
READ ALSO! Why The North Remains Headquarters Of Poverty In Nigeria — Kingsley Moghalu
READ ALSO! The Love Of Your Life Is An Illusion: It Doesn't Exist Anywhere!