Some women from Etche local government area of Rivers State have staged a protest at the state government house over alleged harassment of the Leader of the Etche Legislative Assembly, Cynyhia Nwala.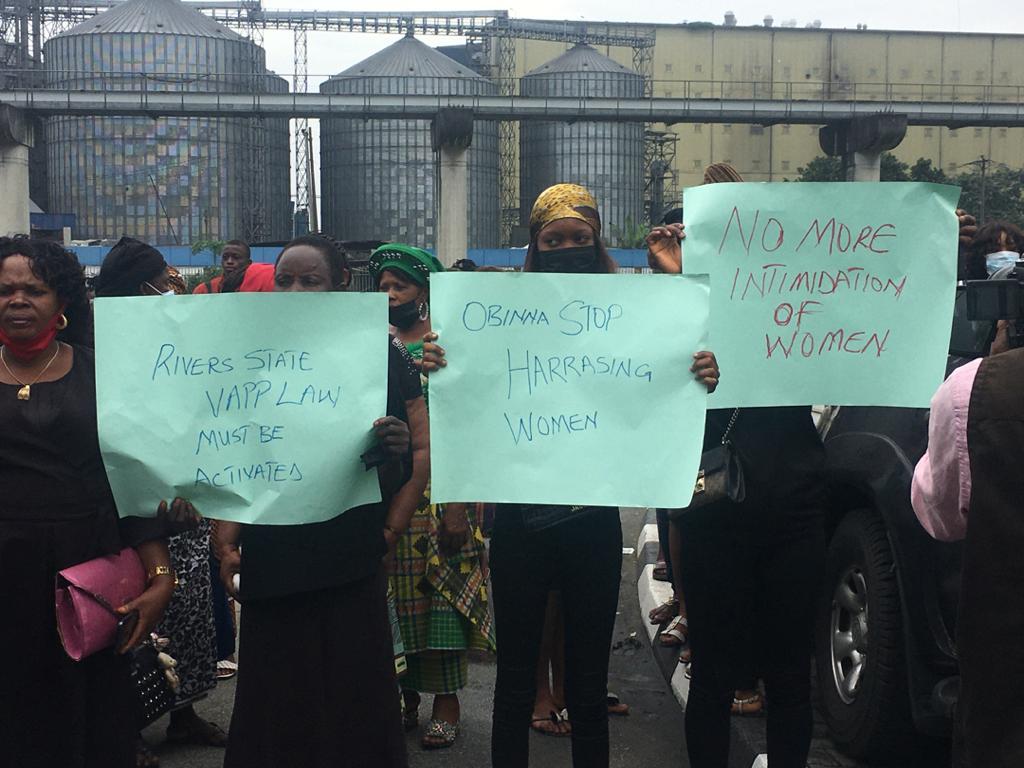 It was reported that Nwala was allegedly harassed on Monday by the chief security officer of the local government council.
She had attempted to take the mace of the legislative assembly out of the council headquarters when the crisis started.
Some of the women who were accompanied by undergraduate students in the state condemned the "harassment" and demanded an end to violence against women.
One of the students who joined the protest yesterday said "we left lecture to this place to show our displeasure. We are angry because we are the leaders of tomorrow. When you train a woman you train the nation. Let them give us a chance, they should stop oppressing us".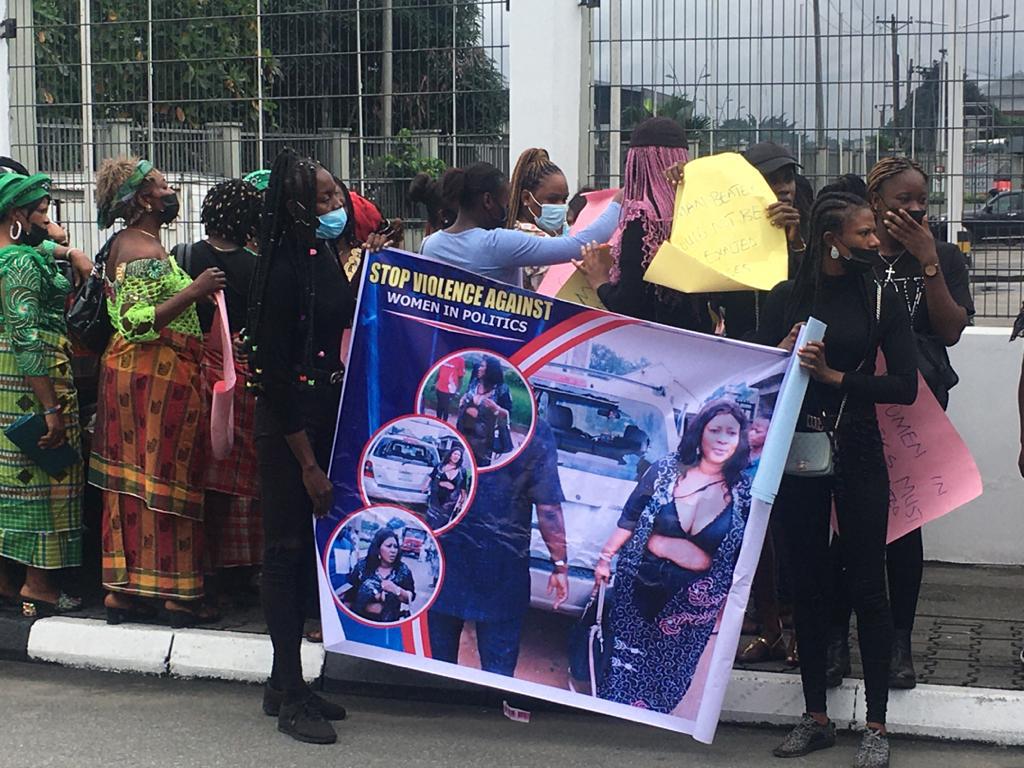 They also demanded a thorough investigation into the incident at the council headquarters.
READ ALSO! Nigerian Central Bank Approves Disbursement Of Loans For Creative Industries At 9%
READ ALSO! Tony Elumelu To Empower 1,000 Northern Entrepreneurs With $5000 Each
READ ALSO! How To Empower Yourself And Generate Income From Mutual Funds
READ ALSO! Is N-Power Truly Empowering Nigerian Youths?
READ ALSO! How Nigerian Govt Can Lift 100million People Out Of Poverty — Tony Elumelu
READ ALSO! TraderMoni: Poverty Alleviation Or Political Leverage?
READ ALSO! Is N-Power Truly Empowering Nigerian Youths?
READ ALSO! Gtbank 737 Disservice: How to Kick Your Customers in the Butt!
READ ALSO! Why The North Remains Headquarters Of Poverty In Nigeria — Kingsley Moghalu
READ ALSO! The Love Of Your Life Is An Illusion: It Doesn't Exist Anywhere!