Three CNN staffers were fired for coming into the office while not being vaccinated against COVID-19, CNN head Jeff Zucker said in a memo to staff yesterday.
CNN President told staff that the network fired three employees who came to work without getting a Covid-19 vaccine, as the company steps up efforts to keep the virus from spreading in its offices.
In an email to staffers about returning to work in person, Jeff Zucker warned that the company has a "zero-tolerance policy" about allowing people back who haven't gotten the life-saving shots, according to Deadline.
"Thus far, we have left proof of vaccination to an honor system. While we have asked for attestation to your status via Passcard, it has not been mandatory to produce a vaccine card," Zucker wrote.
"In the past week, we have been made aware of three employees who were coming to the office unvaccinated. All three have been terminated. Let me be clear — we have a zero-tolerance policy on this."
The email continues, "You need to be vaccinated to work in the field, with other employees, regardless of whether you enter an office or not. Period. We expect that in the weeks ahead, showing proof of vaccination may become a formal part of the WarnerMedia Passcard process. Regardless, our expectations remain in place."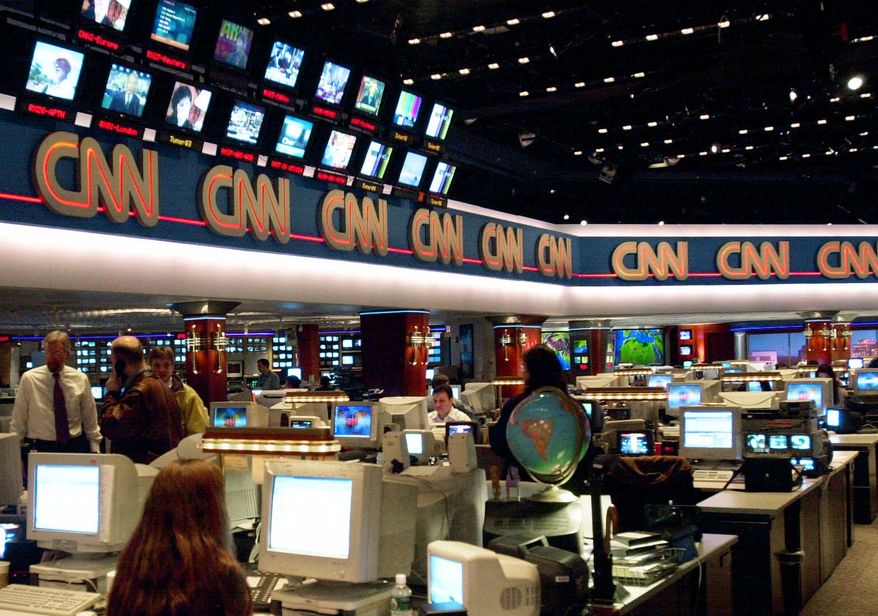 The news station will also postpone its planned office return date from Sept. 7 to mid-October but honchos are "reluctant to put a specific date on it," Zucker wrote in the memo.
Employees are currently allowed to work in the office on a voluntary basis — with masks required in Los Angeles, Washington DC, and Atlanta workspaces, the memo says.
"It goes without saying that even in places that we don't mandate it, anyone who wants to wear a mask should absolutely do so. These decisions can be very personal for people – no two situations are the same," he wrote. "Continue to take care of yourselves and each other."
READ ALSO! Nigerian Central Bank Approves Disbursement Of Loans For Creative Industries At 9%
READ ALSO! Tony Elumelu To Empower 1,000 Northern Entrepreneurs With $5000 Each
READ ALSO! How To Empower Yourself And Generate Income From Mutual Funds
READ ALSO! Is N-Power Truly Empowering Nigerian Youths?
READ ALSO! How Nigerian Govt Can Lift 100million People Out Of Poverty — Tony Elumelu
READ ALSO! TraderMoni: Poverty Alleviation Or Political Leverage?
READ ALSO! Is N-Power Truly Empowering Nigerian Youths?
READ ALSO! Gtbank 737 Disservice: How to Kick Your Customers in the Butt!
READ ALSO! Why The North Remains Headquarters Of Poverty In Nigeria — Kingsley Moghalu
READ ALSO! The Love Of Your Life Is An Illusion: It Doesn't Exist Anywhere!